911 Command Console
Revolutionary in design and construction, the ergonomic Profile Command Console offers an ultra-durable steel frame system for applications requiring 24/7 monitoring. Profile's flexibility and versatility enables effective management and storage of all the technology that is available in today's tech-driven command and control environments.
Created specifically for high-density Flat Panel Display (FPD) monitoring applications, Eaton's line of dispatch furniture is ideal for a multitude of technology-intensive environments including: 9-1-1 public safety answering points (PSAPs), emergency operation centers (EOCs), process control, transportation management centers, network operation centers (NOCs), medical imaging and reading rooms, trading floors, security and other monitoring and surveillance environments.
Technical Furniture
Eaton is a leading provider of ergonomic furniture for technology-intensive environments. By integrating people with technology, our solutions help employees increase productivity and optimize workflow. Wright-line offers customizable solutions with a variety of colors, materials and accessories to design the right solution to meet your needs.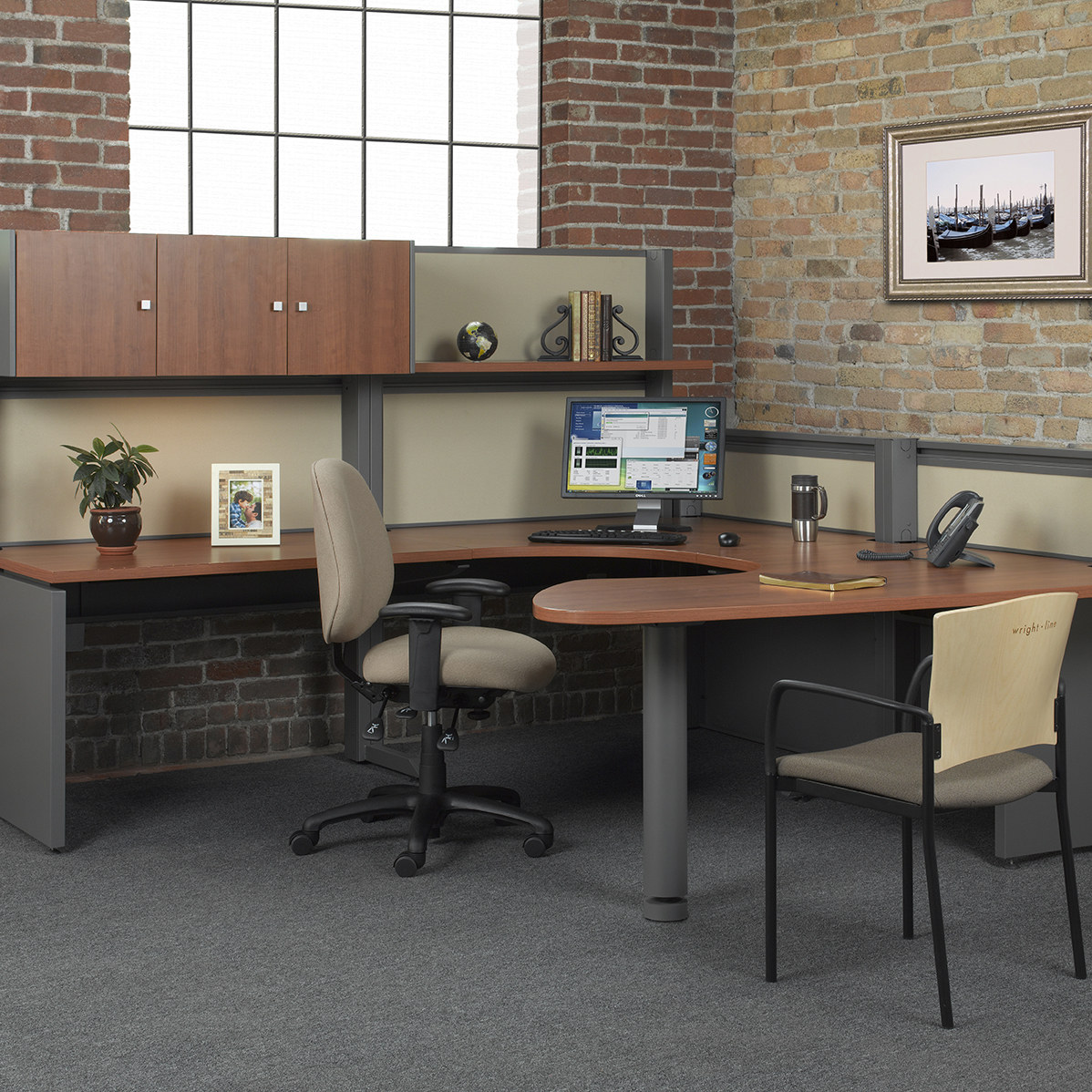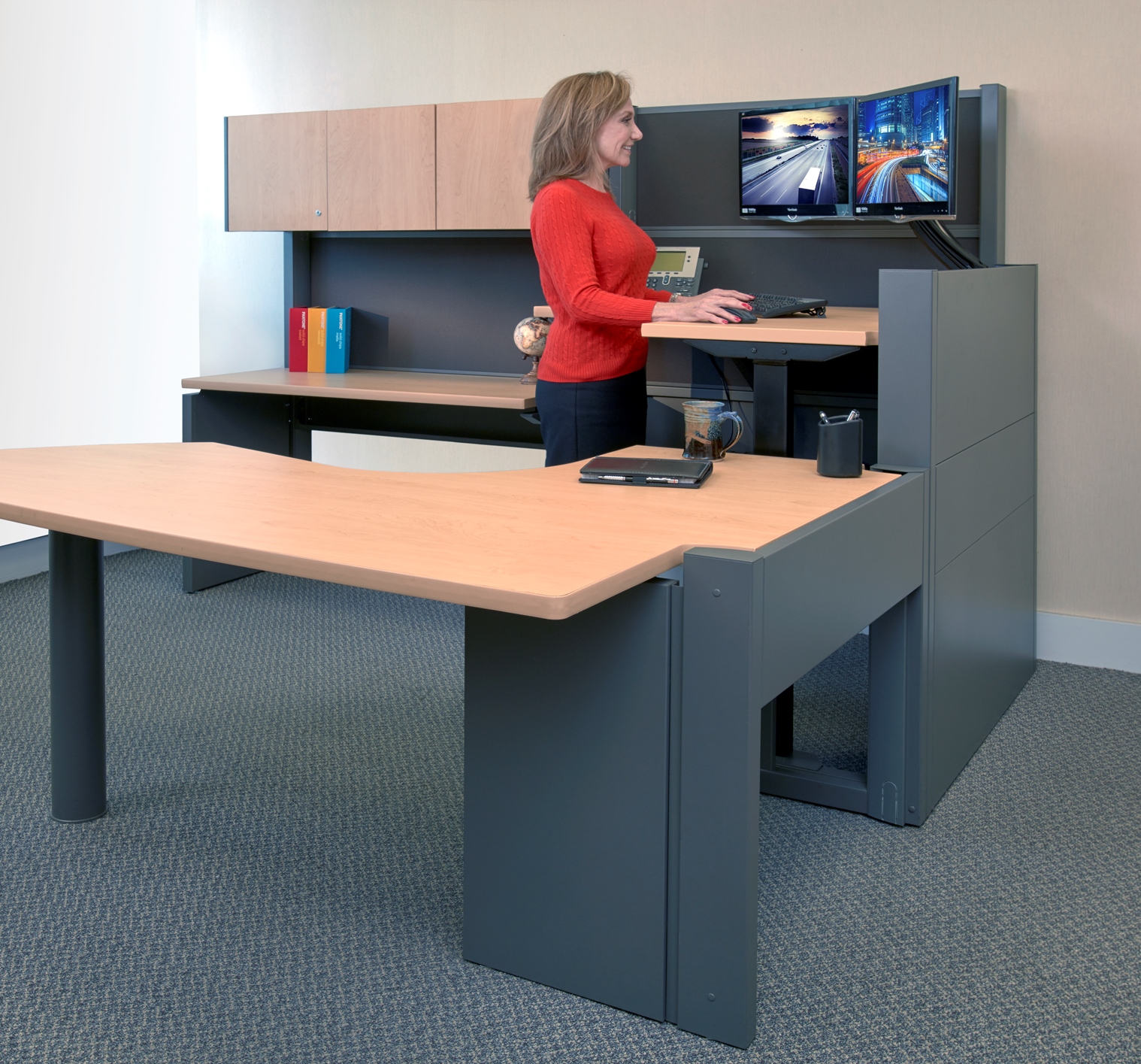 LMS lab management system
From state-of-the-art science labs to high-tech military research installations, Eaton's Laboratory Management System (LMS) fulfills the need for customizable, durable furniture. The system's flexible and modular design allows you to create a custom lab furniture solution suited perfectly to your unique needs. High tolerances and certified performance ensure that Eaton's modular laboratory furniture always operates beyond your expectations.
The use of highly-versatile furniture components allow for the complete customization of the technical work environment, even as your needs change in the future. A custom lab bench helps boost the safety, productivity, comfort and convenience of your employees to maximize output while maintaining worker satisfaction.